For people who, along with diet and a statin, need help lowering their bad cholesterol (LDL-C).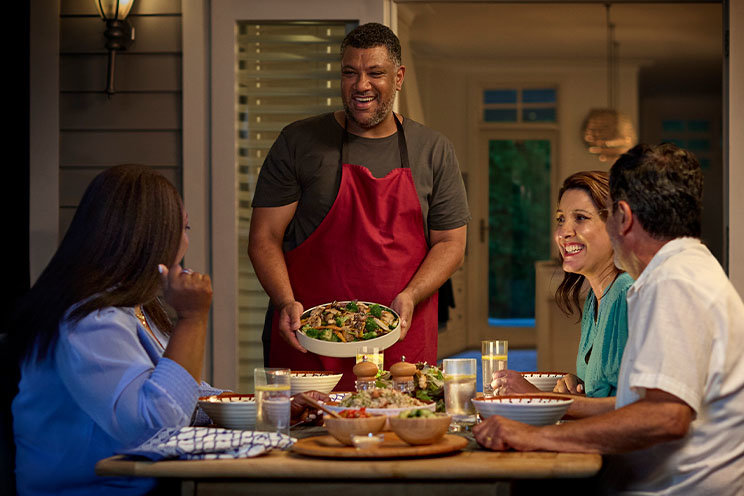 Tell your success story of lowering bad cholesterol
---
Lowering bad cholesterol (LDL-C) can be a journey, and we'd love to hear about yours. If you're currently taking LEQVIO, find out how you could inspire others with your LEQVIO story below.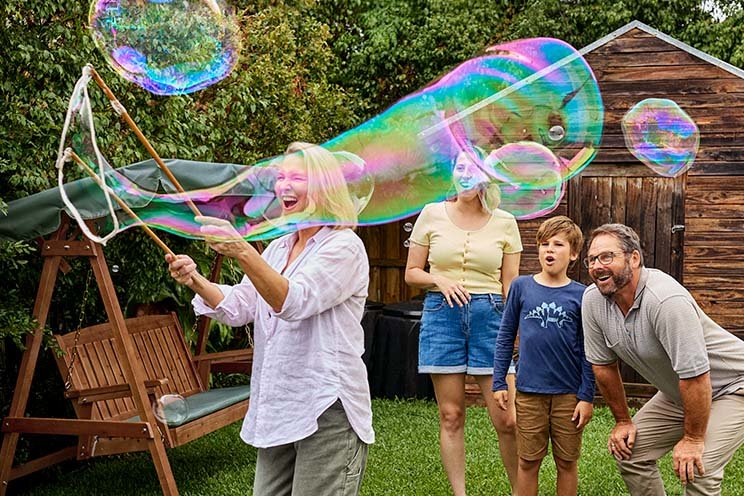 Share your LEQVIO story and inspire others
It can be reassuring to hear other people's stories. That's why we created Share Your Story—a LEQVIO patient advocacy network where people with known heart disease or a condition called HeFH (heterozygous familial hypercholesterolemia), or who are at increased risk of developing heart disease can tell others about how their lives have changed as they focused on lowering their bad cholesterol.

If you are interested in sharing your story, we would love to hear from you.
Ready to Share Your Experience?

Email: [email protected] ↗
Or call: 1-877-879-0245
Find out how LEQVIO can help lower your bad cholesterol.