For people who, along with diet and a statin, need help lowering their bad cholesterol (LDL-C).
---
LEQVIO is the only cholesterol-lowering medication that's given by your doctor or other health care provider every 6 months after 2 initial doses. With LEQVIO, lowering bad cholesterol can fit into your twice-yearly doctor visits.
Individual results may vary.
Clinical study information

These results are based on a study in which 1561 patients with atherosclerotic cardiovascular disease (ASCVD) were on a maximally tolerated statin with or without another cholesterol-lowering treatment—in addition to LEQVIO (781 patients) or a placebo (780 patients). Cholesterol levels were measured at the start of the study and compared with cholesterol levels 17 months later. Sixty percent of the patients were 65 years or older. LEQVIO was also studied in a similar clinical trial of 1617 patients with similar results.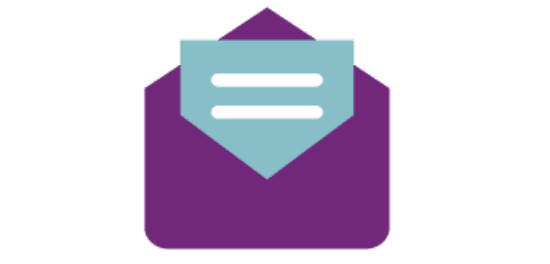 Want to learn more about LEQVIO?
---
Choosing the right medication for you to further lower your bad cholesterol is an important decision to make with your doctor. Start the discussion today and find out how LEQVIO can help reduce bad cholesterol with 2 doses a year after 2 initial doses.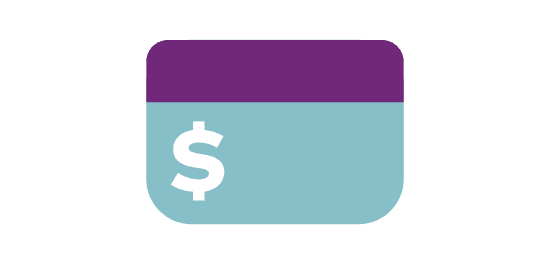 Is LEQVIO affordable for me?
---
If you have commercial insurance, you may pay as little as $0 with the LEQVIO Co-pay Program.‡

Or if you have Medicare and supplemental insurance, you may pay as little as $0.§
‡Terms & Conditions ↗ apply.  
§Data on file. LEQVIO Coverage and Affordability. Novartis Pharmaceuticals Corp; 2022.